Teacher Appreciation Gift Ideas - Mini Gift Box and Pinwheel
Lots of Teacher Appreciation Gift Ideas and End of the School Year Ideas!
Can you believe we're already talking about the end of the school year? I can't but that doesn't mean it isn't happening!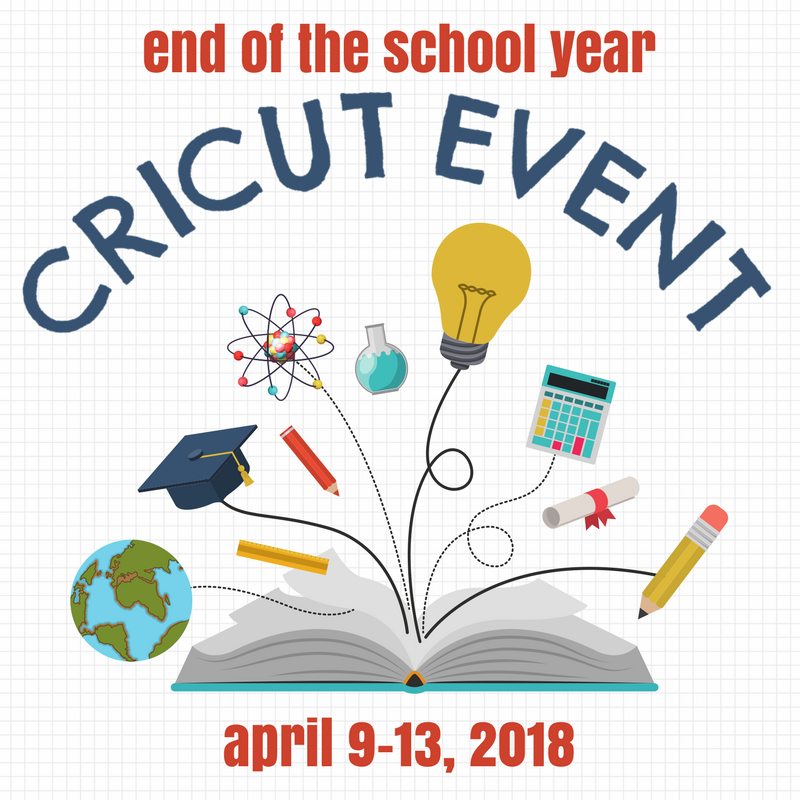 If you're getting ready for the kids to be home and summer break, you're probably also starting to look for some Teacher Appreciation Gift Ideas.
If you have a Cricut, fire it up and make one, two, or a batch of these simple schoolhouse gift boxes and pinwheels.
I like the idea of the mini gift box because you can put so many things in it. I put a succulent plant in the one I made but you could put cupcakes in there...and that pinwheel would look adorable in the cupcake! You could also add a small pot with plant seeds, candy, cookies, an apple, just about anything making it so easy to personalize for each teacher.
This took less than 15 minutes to make so you could definitely batch make these. Invite some friends over and have a Cricut party.
How To Make Mini Gift Box and Pinwheel
Supplies:
Cricut Access - I used the Schoolhouse image and a basic pinwheel both free cuts with Cricut Access
Wooden Dowel
2 - 12 x 12 pieces of cardstock. One of these sheets should be double-sided.
Small brad (for pinwheel)
Glue
Double-Sided Tape (optional)
Directions:
Step 1
Log in to your Cricut Access account and search for "Schoolhouse". Insert the image into a blank template and adjust the size. I maxed mine out to the full 12 x 12-inch space. Follow directions for the cut - I used a map cardstock for the main box cut (this was my double-sided sheet) and a bold neon green cardstock for the front of the schoolhouse. Score and cut (the directions call for both).
Follow directions for the second cut of the front and back of the schoolhouse.
Fold box along scorelines and use double-sided tape to keep it all together.
Use double-sided tape (or glue) to attach the front and back of the schoolhouse to the box.
Step 2
Search Cricut Access for Pinwheel and create following directions. I customized mine making it smaller so that the scale would fit better with the schoolhouse box.
Make pinwheel following directions in Cricut Access.
Step 3
Place small item, i.e., plant, cupcake, etc., into the box and insert pinwheel.
Customize with the teacher's name if desired.
And there you have it!
Simple, quick, and so cute!
For more end of the school year inspiration, check out all of the amazing links below!
[inlinkz_linkup id=774653 mode=1]